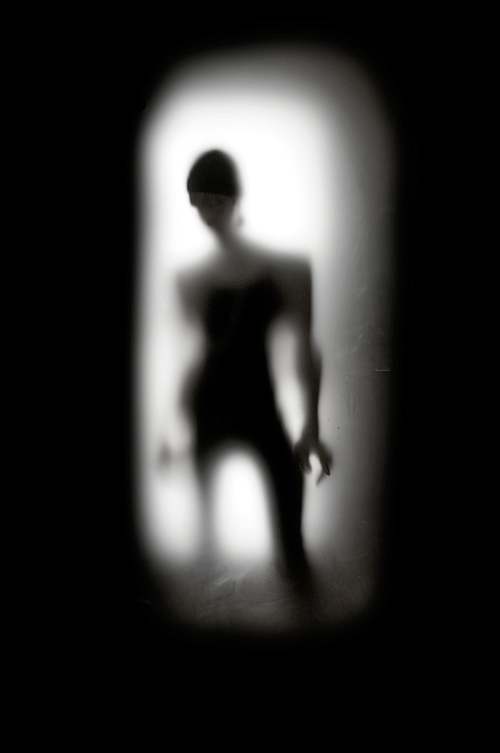 FALLING UP º THE FANTASTIQUE º BERLIN
Born from chaos. The first thing that ever existed. The unexplainable. The hidden power within all of us. Everything and nothing. All at once.

Nature vs Man. The unfathomable. Mundane yet perverse. Connected but so disconnected. Imperfect beauty. HyperDimensional. Dripping. Sunlight2Moonlight. Understanding to not knowing anything. Connotation. Collective Memory. A part of dust - to being massively consuming.